Latest News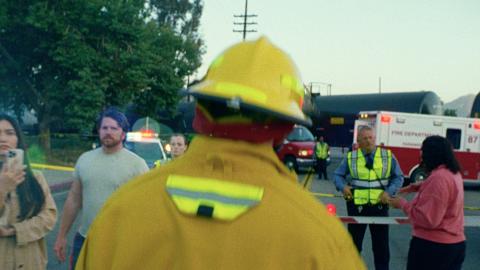 Well… they can, but it takes a while. Learn more.
Have a safety problem?
Report a problem with your vehicle, tires, car seats or other equipment. We review every problem as we work to keep our roads safe.
Takata Air Bags
Approximately 67 million Takata air bags have been recalled. This recall involves 19 automakers. | Recall Information
Ford
An issue with certain Escape, C-Max, Fusion, Transit Connect and Edge vehicles could prevent the vehicle from shifting into the intended gear. | Recall Information
Goodyear
Certain tires, produced between 1996 and 2003, experienced a high rate of failure on RVs. | Recall Information
Sign Up for Recall Alerts via Email
Know if there is a safety problem with your vehicles, tires or car seat, and how to get it fixed.
Our mission is to save lives, prevent injuries, and reduce economic costs due to road traffic crashes, through education, research, safety standards, and enforcement.
LIVES LOST ON U.S. ROADS IN 2020
Speeding-Related Traffic Deaths