Michael Sandoval
Secretary, New Mexico DOT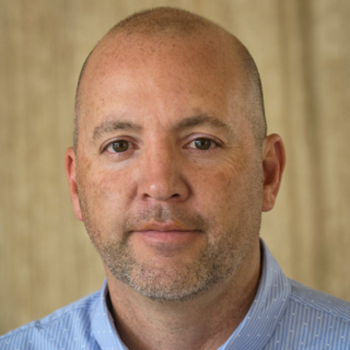 Michael Sandoval has spent more than 20 years at the New Mexico Department of Transportation and was appointed secretary in 2019. Prior to his appointment, he served as executive manager of modal divisions, a role that oversaw 300 contracts and 12 ports of entry and major programs. At NMDOT, he also served as division director of the office of safety programs, planning divisions and traffic safety division. Sandoval has also worked in other areas of state government, serving as division director of the motor vehicle division from 2009-2010. He has been chairman of the member services committee of the Governor's Highway Safety Association and regional representative of GHSA's executive board.
---
Alex Otte
National President, MADD 
Alex Otte became MADD's national president in 2021, about a decade after a drunk boat operator ran her over. She was just 13 years old when the crash – which changed her life forever – happened. Shortly after, her family became involved with MADD, and she became a volunteer. Over the past decade, Otte has shared her devastating story, and the stories of so many like her, across the country. She believes that she has been put in this position to be a voice for injured victims and for those who have been killed as a result of impaired driving – a crime that is 100% preventable. She's dedicated her life to ensuring that there will come a day when no other child is forced to face such a tragedy.
---
Stacie Brown
Arlington, Texas Police Department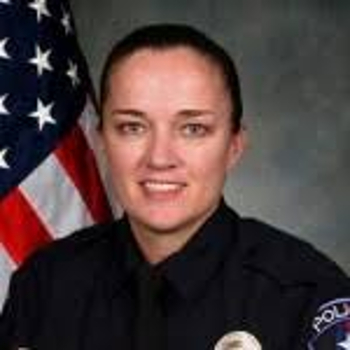 Stacie Brown left her job as a schoolteacher and coach to join the Arlington, Texas, Police Department in 2005 after the loss of her sister in a drunk driving crash. For about two years, Brown worked as a patrol officer until the department launched its first DWI unit in 2007. Since then, she has made over 1,000 driving while intoxicated arrests, and given over 1,000 presentations on impaired driving to local high schools, community groups, driver education classes, and fraternities and sororities. She is currently the lead Standardized Field Sobriety Testing instructor for the Arlington Police Academy and trains recruits and officers in impaired driving investigations.