It's All About Safety on the Track and on the Road
Driving a recalled vehicle puts you and other road users at risk.
DRIVE FOR SAFETY
A recall is issued when a manufacturer or NHTSA determines that a vehicle creates an unreasonable safety risk or fails to meet minimum safety standards. Safety defects, such as faulty steering wheel components, pose a risk to car users and may exist in a group of vehicles of the same design or manufacture. Failing to get the recalled issue fix could result in a car crash that injures or kills you or other passengers.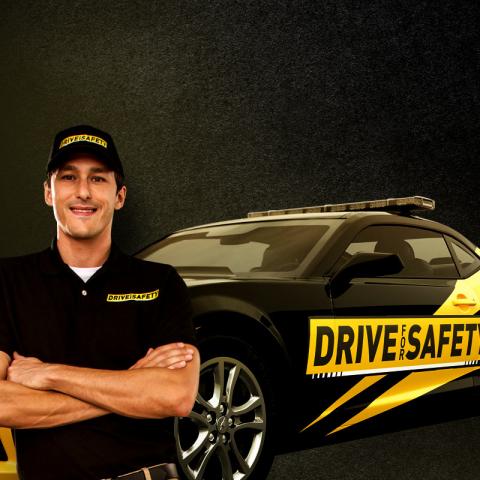 Use Your VIN for the Win!
Your Vehicle Identification Number can help you get information about recalls. Your Vehicle Identification Number can help you get information about recalls.
The Recall Process
NHTSA issues vehicle safety standards and requires manufacturers to recall vehicles that have safety-related defects. Learn about NHTSA's recall process.
Reporting your problem is the important first step. If the agency receives similar reports from a number of people about the same product, this could indicate a safety-related defect may exist that would warrant an investigation.
NHTSA conducts an investigation from reported complaints. The agency reviews filed complaints and conducts a thorough investigation to determine if they should send recall recommendations to the manufacturer.
Initiated safety recalls require a manufacture's action to announce and remedy the defects. Manufactures are required to fix the problem by repairing it, replacing it, offering a refund, or in rare cases, repurchasing the vehicle.
Stay informed
Get the latest recall information on vehicles, tires and car seats delivered right to your inbox.