Latest Event
August/Labor Day Impaired Driving High-Visibility Enforcement Kickoff
August 17, 2022
---
Meghan Carter
Field Operations Director, MADD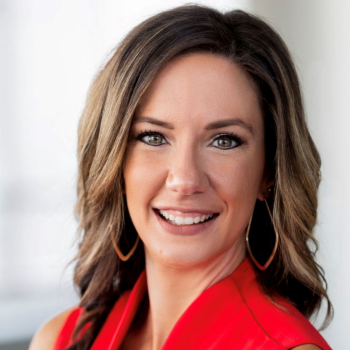 Meghan Carter is the director of field operations for the Midwest/Washington, DC, region of Mothers Against Drunk Driving. She leads and strategizes with field leadership, employees and volunteers in fiscal responsibility, grant management, fund development, delivery of victim services, underage drinking prevention programming, and capacity building efforts.
Carter began her career with MADD in 2008 as the executive director of the gateway affiliate of MADD, overseeing programs and events, growing revenue, and managing staff and volunteers in the St. Louis region. In 2012, she became the Missouri state executive director where she was responsible for the overall operations throughout the state and expanded MADD to five service regions, including four staffed offices and one volunteer chapter, in Missouri.
Carter's work to end impaired driving is personal. On July 31, 2002, her twin brother, Jonathan, was killed in an underage drunk driving crash at age 19.
John Idleburg
Sheriff, Lake County, Illinois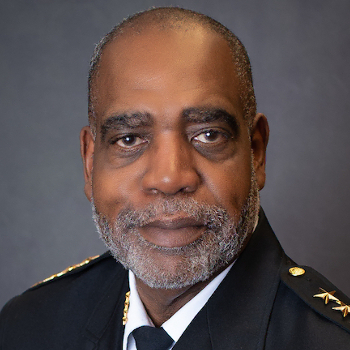 John Idleburg is the sheriff of Lake County, Illinois, and a member of the National Sheriffs' Association traffic safety committee.
Idleburg first joined the Lake County Sheriff's Office in 1977 as a deputy in the work release camp. He later joined the Great Lakes Police Department and rapidly went from a street cop to the detective bureau. Idleburg was then invited to work with the U.S. Department of Defense as a special investigator and he later joined the U.S. Treasury Department as a special agent. After three decades of federal service and union participation, Idleburg retired. Shortly after, he decided to go back to work and has since held various positions. 
Idleburg is a past president of the Illinois Police Association, current commissioner for the police and fire commission in Zion and the Lake County housing authority.
Jill Kiefer
Executive Director, TEAM Coalition, Inc.
Jill Kiefer is the executive director of Team Coalition, a nonprofit alliance that promotes responsible drinking and positive fan behavior at sports and entertainment facilities.
Kiefer joined TEAM Coalition in 2002 and is a master trainer for the TEAM training program in effective alcohol management, conducting training workshops for sports and entertainment facilities managers nationwide. More than 500,000 professional sports stadium employees have become TEAM-certified in the past 10 years.
Responsibility Has Its Rewards, TEAM's campaign, has encouraged more than a million fans to designate sober drivers with the Fans Don't Let Fans Drive Drunk message at MLB, MLS, NBA, NFL and NHL games, NASCAR races, Live Nation concerts and NCAA championships each year. 
Kiefer received a bachelor's degree in economics and public policy from Stanford University and a master's degree in business administration from Massachusetts Institute of Technology. From 2011 to 2013, Kiefer taught a course at Georgetown University on social responsibility and globalization in sports.
Darrin Grondel
Vice President, Foundation for Advancing Alcohol Responsibility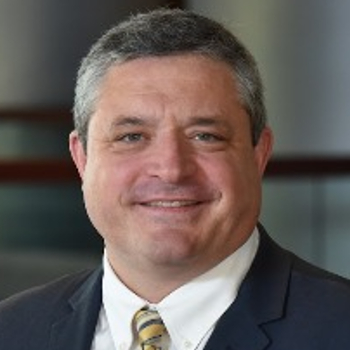 Darrin Grondel is the vice president of traffic safety and government relations for the Foundation for Advancing Alcohol Responsibility. He leads Responsibility.org's national efforts to prevent underage drinking and manages various programs to eliminate drunk- and drug- impaired driving through federal and state legislation, financial assistance, programming, and technical assistance. 
Previously, Grondel served as the director of the Washington Traffic Safety Commission, a captain for the Washington State Patrol, and chair of the Governors Highway Safety Association.
Grondel earned a doctorate in organizational leadership from Brandman University, a master's degree in public administration from The Evergreen State College and a bachelor's degree in Political Science from Brigham Young University.