Latest Event
Drive Sober Campaign Kickoff
August 15, 2023
---
Barbara Rooney
Chair, Governors Highway Safety Association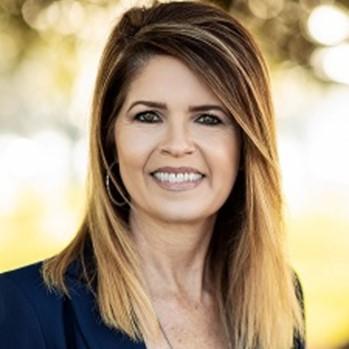 Barbara Rooney is the director of California's Office of Traffic Safety and serves as chair of the Governors Highway Safety Association. She's also a GHSA regional representative and previously served as chair of the association's federal relations committee and workforce development committee. Rooney has more than 30 years of experience in state government programs. Some of her previous work includes serving as deputy director of legislation at the California High-Speed Rail Authority. She's also held multiple positions at California's Department of Motor Vehicles, including training officer, principal legislative analyst, chief of the departmental training branch, and deputy director of legislation where she worked to achieve favorable outcomes regarding hundreds of legislative measures aimed at improving traffic safety. Rooney was widely recognized as the DMV's expert in the body of law designed to discourage drivers from operating vehicles under the influence.
Steven A. Nigrelli
Acting Superintendent, New York State Police
Superintendent Steven A. Nigrelli is a 32-year veteran of the New York State Police and became acting superintendent in October 2022. He commands more than 5,500 troopers, investigators and support staff who provide a full range of policing and public safety services to New Yorkers and other law enforcement agencies. Nigrelli has held nearly every rank within the state police, including the uniform force and with the bureau of criminal investigation.
Dr. Jeffrey Lai
UMass Memorial Medical Center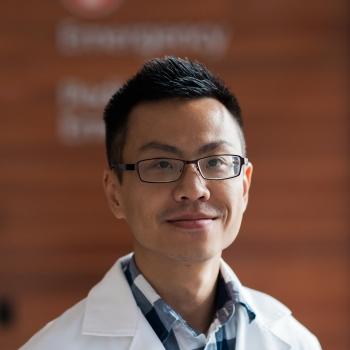 Dr. Jeffrey Lai is an emergency physician and medical toxicologist at UMass Memorial Medical Center, and he also serves as the program director for the center's medical toxicology fellowship. 
Dr. Lai completed his undergraduate studies at the University of California, Berkeley; medical school at the University of Pittsburgh; and emergency medicine residency and medical toxicology fellowship at the University of Massachusetts. His academic interests include medical education, the application of novel technologies to the treatment of substance use disorders, and the surveillance of impairing substances in patients with severe traumatic injuries.
Erica Linn
Regional Board Director, MADD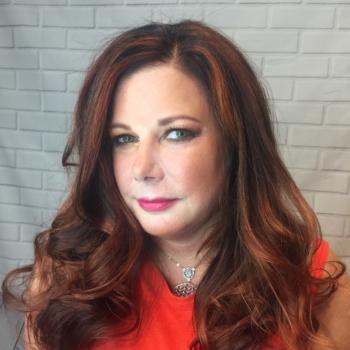 Erica Linn's life changed forever on October 28, 2016, when she lost her parents, Carmelo and Henrietta Sbezzi, in a crash. A woman, who was drunk, crashed her minivan head-on into the Sbezzis' car in a residential area of Westchester, New York. The crash happened during the day and the driver had a blood alcohol concentration three times the legal limit.
Since the crash, Linn has become a spokesperson for Mothers Against Drunk Driving. She's served on MADD's national board of directors and is currently serving on MADD's regional board of directors for New York, New Jersey and Pennsylvania.