Latest Event
Distracted Driving Prevention
April 3, 2023
---
Steve Kiefer
Founder & Chairman, The Kiefer Foundation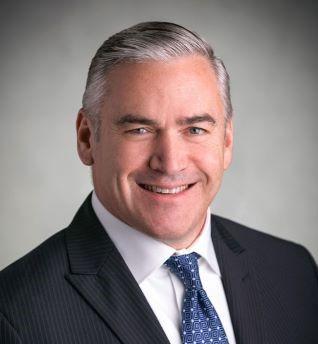 Steve Kiefer is founder of the Kiefer Foundation, which he established after a distracted driver caused a crash on I-96 in Michigan that killed his 18-year-old son Mitchel in 2016. The foundation's mission is to end distracted driving and all associated traffic deaths and injuries. The organization has supported technology advancements, policy changes and awareness efforts related to distracted driving, and the Kiefer family has pursued a hands-free law in Michigan. In 2017, the foundation announced a partnership with the Michigan Department of Transportation to improve safety on Michigan's highways.
Previously Kiefer worked for nearly 40 years in the automotive industry, including at General Motors where he served on the senior leadership team and as president of GM International.
In July 2018, Kiefer received the Distinguished Service Citation from the Automotive Hall of Fame honoring the work he has done to end distracted driving through the Kiefer Foundation.
Torine Creppy 
President & CEO, Safe Kids Worldwide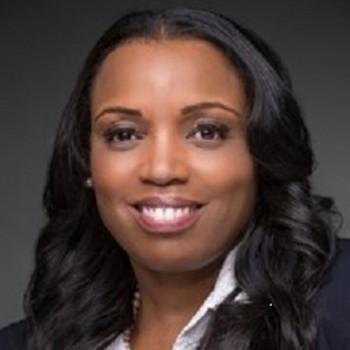 Torine Creppy is the president and CEO of Safe Kids Worldwide, a global nonprofit dedicated to protecting kids from preventable injuries. At Safe Kids Worldwide, she works with partners, donors, legislators, and community leaders around the world to develop and implement strategic initiatives, create partnerships, and inspire behavior change to keep kids safe at home, on the road and at play. Creppy is a passionate advocate and is dedicated to finding new ways to reach high-risk and underserved communities.
Under her leadership, Safe Kids Worldwide has also expanded efforts to reduce distracted driving, especially among teen drivers. In 2021, Safe Kids Worldwide partnered with Impact Teen Drivers to build local teen safe-driving programs and to distribute material in local communities. Safe Kids Worldwide has also planned summits with Historically Black Colleges and Universities to highlight the Be the Change Fellowship, which encourages students to work with local partners in deterring distracted driving.
Captain Ron Mead
Washington State Patrol
Captain Ron Mead is part of the Washington State Patrol and oversees field operations and personnel serving more than 2 million residents of King County in the Seattle area. He also oversees the agency's pro-equity anti-racism plan for the region, which promotes access to equitable opportunities and resources to reduce disparities and improve outcomes for partners, state employees and communities as part of the state's comprehensive equity strategic plan. Mead is a 36-year veteran of the Washington State Patrol and has held roles in communications, technical collision investigations, field training, public information, and serving as the agency SWAT commander.