Latest News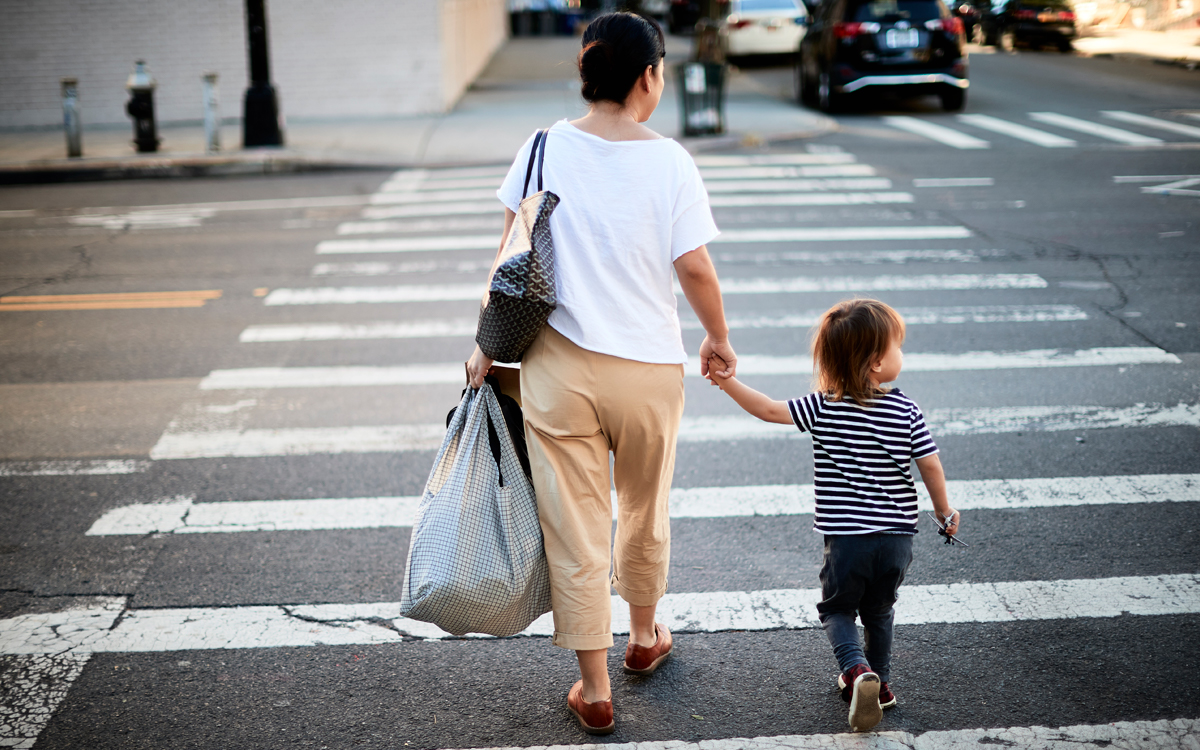 As you head out to exercise or get around, be a safe pedestrian.
Have a safety problem?
Report a problem with your vehicle, tires, car seats or other equipment. We review every problem as we work to keep our roads safe
March 2, 2020: Door latches in certain vehicles may fail. A door that is not securely latched could open while the vehicle is in motion, increasing the risk of injury or a crash.
December 4, 2019: This recall involves Takata air bags built with non-azide driver inflators (NADI), and is separate from the much larger and ongoing Takata air bag inflator recalls. Vehicles containing NADI inflators were made by Toyota, BMW, Audi, Honda and Mitsubishi.
March 20, 2019: 19 automakers and approximately 56 million Takata air bags in an estimated 41.6 million vehicles. These statistics will fluctuate as repairs are made and previously announced recall campaigns launch on a rolling basis.
Sign Up for Recall Alerts via Email
Know if there is a safety problem with your vehicles, tires or car seat, and how to get it fixed.
About NHTSA
Our mission is to save lives, prevent injuries, and reduce economic costs due to road traffic crashes, through education, research, safety standards, and enforcement.
LIVES LOST ON U.S. ROADS IN 2018
PEDESTRIANS KILLED IN TRAFFIC CRASHES
BICYCLISTS KILLED IN TRAFFIC CRASHES